Littleton, CO + Virtual Lactation Consults
Personalized Lactation Consults & Support
There's no such thing as a one-sized fits all approach to breastfeeding – and I am here to support you through EVERY stage of breastfeeding with evidence-based, compassionate lactation support. Available virtually and in person in Littleton, Colorado.
I am in a network with these insurance providers!
I have partnered with The Lactation Network to make getting lactation care more accessible than ever. If you have one of the following insurance providers or you have the Multiplan or PNOA symbol on your card, you may be eligible for up to six consults. Click here to check eligibility. Currently, only VA members in Midwest and Eastern regions are accepted through TLN. For all other insurances, I can provide a superbill to submit to insurance for possible reimbursement – HSA/FSA cards are accepted as payment as well.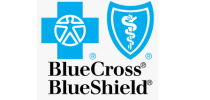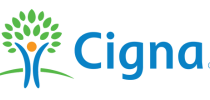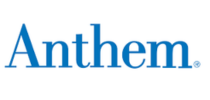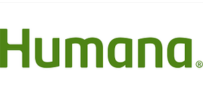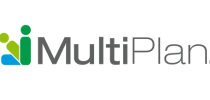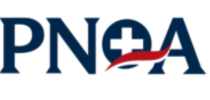 Lactation Services We Offer
Lactation Consults
"Am I doing this right?"
Breastfeeding isn't always straightforward. It can feel weird, awkward and painful (I've been there too!).
In our 1:1 lactation consult, I'll guide you through what you need to know when breastfeeding and how to overcome the challenges you may be facing. From prenatal consults to troubleshooting problems and weaning, consults can cover just about any topic related to lactation. Available virtually worldwide and locally in Littleton, Colorado.
Ask a Question
Do you have a question keeping you up at night as much as your baby?
Get professional answers to your breastfeeding questions.
When you use the Ask a Question service, you'll receive a 3-5 minute answer in the form of a voice message.
IBCLC On Demand
Ever wish you had a lactation consultant in your pocket?
You almost can now!
Sign up to our Monthly Messaging Service and get answers to all your questions, on-demand.
What moms are saying
Hi there! I'm Katie
When I tell you my breastfeeding journey wasn't easy…I mean it. The boob struggle was real. But, I was determined to educate myself in every way I could so I would have the best chance of getting this breastfeeding thing 'right'. This took me on a massive journey which led me here. I became an International Board Certified Lactation Consultant so I could provide YOU with the support I had.

My philosophy is to find a way to make breastfeeding work for you through compassionate and evidence-based care. I am available for virtual consults worldwide and in office and in-home visits in the Littleton, Colorado area.